KEEPING CITIES AND VEHICLES MOVING
AutoReturn is now Autura
Autura is dedicated to elevating the mobility experience, keeping vehicles, people and communities moving safely.
Contact Us
We experienced a transformation in San Francisco that fundamentally changed the way we think about towing.
---
Former Mayor of San Francisco
Autura's innovative tech & Baltimore Towing's expertise make for a great partnership, boosting organization and efficiency in Baltimore County.
---
Baltimore Towing
For our 3,000 calls, we used to spend 5-7 minutes each entering data into multiple systems. Now, we spend only 1-2 minutes.
---
City of Fort Worth, TX
Our complete solution improves daily operations for law enforcement, government agencies, tow companies, and vehicle owners.
Safer Communities: Autura clears crash scenes faster, reducing secondary accidents by 30%, saving officers' lives and keeping citizens safe.
Better Prioritization: Smoother dispatching processes enable the police to focus on more urgent matters.
Fewer calls: Autura's smart dispatch makes communication between police and tow operators hassle-free.
85,000
Vehicles Under Impound Management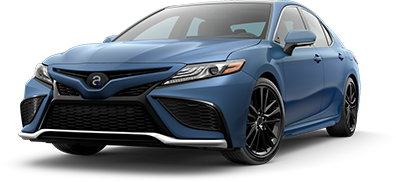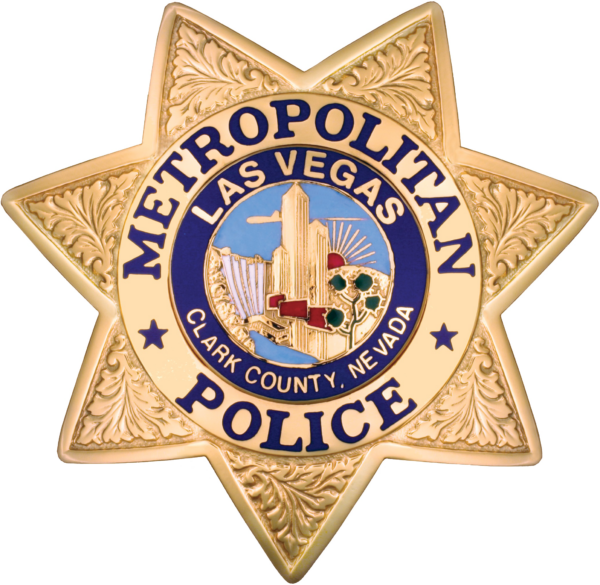 40,000 Fewer Calls.
Las Vegas (26,000 annual tows) received fewer calls, resulting in 8 full-time employees shifting to other roles.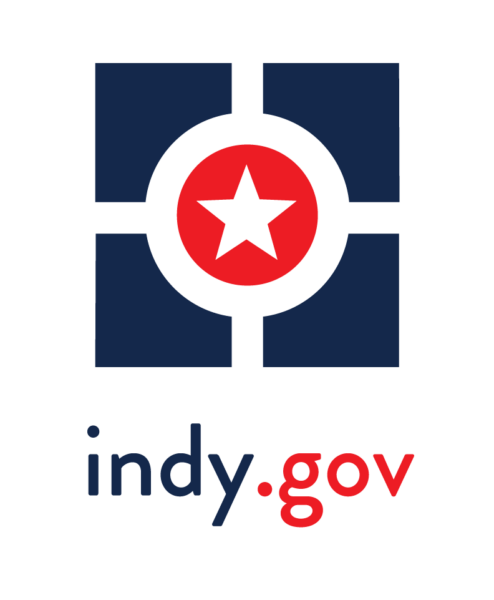 20% Revenue Increase.
Indianapolis (36,000 Tows/yr) impound auction solution eliminated event expenses and increased revenue.
Connect with us!
Autura works with Miami, San Francisco, Indianapolis and 25 others to help them unclog their cities and make them more productive for law enforcement, government officials and vehicle owners.